Watch
cassuality: alittlepinkbow: cliterallysame: Street Compliments tears are pouring from my eyes I am crying. I am such a sap. I am also super sleepy.
I ain't even mad, though.
this isn't about you or me or getting what i want; or what i think i deserve this is about me and God why would i even deserve that right now i don't deserve that not right now i'm not okay with that though that's the problem so how am i supposed to get out of this this funk this mess this messed up way of thinking that i deserve something that i don't  i wanna...
2 tags
KIK ME
@hayalixx
weneedsalt: the number of times i think "i don't care" while people are talking to me is really getting out of hand
before shaving my legs: i don't want to no they're not thAT PRICKLY ITS FINE I'LL JUST WEAR SWEAT PANTS FOREVER NOBODY WILL TOUCH MY LEGS ANYWAY I H A T E S H A V I N G
after shaving my legs: praise jesus i am such a sexual creature everyone should be stroking my legs why didn't i do this earlier everythinG IS AMAZING
So now when you do Alt + Reblog, the reblog symbol...
blackhawkinbudapest: incestuous-lesbianponies: laurarw: I THOUGHT THIS WAS KIDDING SOGMLASG Not anymore bitches.
Why in the world can you not take responsibility for YOUR PART IN YOUR UNHAPPINESS? It is not everyone else' fault but you're own. When has that ever been true in anyone's life… EVER? That would be a dream world. A fictional place. Something that will never happen because we are sin-filled humans, and until we come to realize that we need to be able to humble ourselves...
Anonymous asked: Do you have photos of the show Afrocka 2011?
itsagoodnightbaby asked: hayalixx! its rachel! how do u find cool thems? just started tumblr!!!!
finnsblog2 asked: Who is your favorite adventure time character? Is it me?
11 tags
Juicing: Day 4
8:00am - Woke up with a sore throat + much too late to make juice this morning. Grabbed an apple and a bag of carrots. Got a large coffee at McDonalds on my way to help sooth my throat. 11:30pm - Today I had an apple, two steak onion and cilantro fresh tacos, mango nectar juice, carrots, strawberries, a fiber one bar and a juice at night of 2 apples, 2 kiwis, 1/2 lemon, huge bunch of kale, + 1/4...
9 tags
Juice Cleanse: Days 1-3
I bought a juicer on Groupon last month. Like at least six months, I believe, my mom & I watched a documentary called "Fat, Sick & Nearly Dead" about a guy who had a chronic rash-type disease, was overweight and decided to juice for 30 days and document his journey. That inspired me, and also the fact that it was on Groupon inspired me. I bought a juicer on Groupon.  AND BOY...
stress habits
I've figured out that I pick at my face, arms, and eyelashes a lot when I'm stressed out… ie: this entire month. It's been a goal of mine to stop touching them as much as I can catch myself for the past few days.  Blah. What a horrible stress habit to have: 1) unsanitary, 2) hurts, 3) leaves scars/loss of something.
I am so pissed off right now. I just need a call, text, or message back from you people… that's ALL.I.NEED. I can clearly see that you're online… don't think you're fooling me. If you're going to give me a part, let me freaking know. I'm not gonna just wait around and contact YOU… you're responsible for contacting ME. Don't call...
i will never understand why you just left.
people just don't do that. i mean, they do, obviously. but they shouldn't. that's rude. 
Spotify.
I'm sad I didn't use this sooner… it's faaantastic. Now Playing: "Dog Days Are Over" - Florence & The Machine <3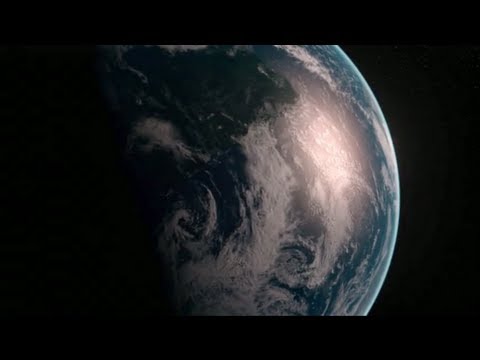 "When we stereotype, we trap people in a world that is not theirs, a patch-work..."
– Rose Cameron (via venuschild)